Sales team
 Our clients are international and so are we. Our sales teams are ready to take your call from anywhere in the world. With teams in France, Romania, Poland, Morocco and Bulgaria, our over 40 sales representatives are on the ground ready to present you the best deals the clearance market. Interested in our products? Call us today and chat to a member of our sales team!
Marketing & Purchasing
We pride ourselves on our market knowledge. Our purchasing and marketing teams take great care in sourcing the best products at the right prices. We are one of few clearance companies worldwide, who analyses and evaluates each lot of goods individually to ensure that our offers stay competitive. Our quality control department insures that our products are in line with market standards and that our prices match product quality. Today we have marketing teams in France and Romania with buyers in over 30 countries and we are continually growing!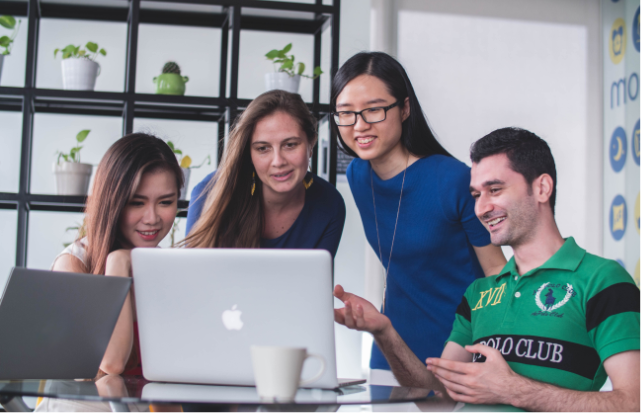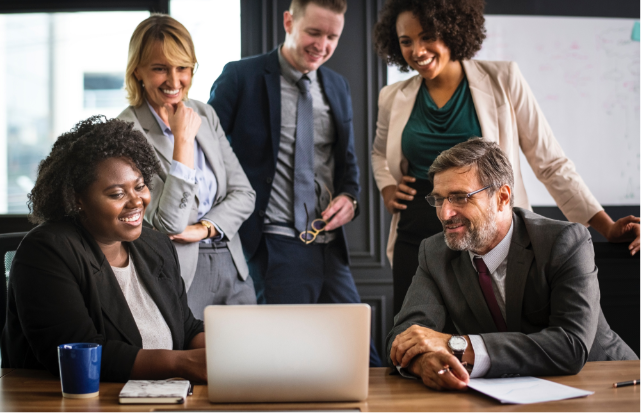 Support & Transport
 Our on hand sales support and transport teams are here to ensure that the administrative process goes smoothly and that we find you the best transport solution available.
Our Offices

Découvrez nos bureaux en France, Roumanie,  Pologne, Maroc et  Bulgarie. Nous sommes aussi présents dans plus de 30 pays autour du monde
Learn more
You can find our offices in France, Romania, Poland, Morocco and Bulgaria. We are also present in over 30 countries all around the world!